About IJDR
The International Journal for Dispute Resolution is a bi-monthly online journal that promotes research in the field of Alternative dispute resolution systems as an integrated subject. It started with an aim to make it an excellent platform for sharing knowledge and excellent research material in the field of ADRs among students, Research Scholars, Practitioners, and Academicians because Resolution is Justice!
Call for Papers
International Journal for Dispute Resolution calls for unique and unpublished research papers, Short Notes, Book Reviews & Case Comments.
Theme:
Submission must be related to the Alternative Dispute Resolution System.
How to Submit?
The manuscript should be in MS Word format.
The title of the manuscript should be appropriate.
The manuscript shall be original and unpublished.
The submission should not be plagiarized, and free from grammatical, spelling, and other errors.
Full names of all the author(s) must be given.
Any uniform method for citation may be followed.
The body of the manuscript shall be in Times New Roman, font size 12, 1.5 line spacing. Footnotes should be in Times New Roman, size 10 single line spacing.
Page borders shall not be used.
Acceptance or Rejection Status of the Manuscript will be sent within 2-3 days of submission.
Word Limit
Long Articles: 3000-8000 words including footnotes
Essay/Short Articles: 1200-3500 words including footnotes
Case Commentaries/Legislative Comments: 1200-3500 words including footnotes
Publication Charges:
NO CHARGES – 100% Free Publishing.
Authors will be provided with a soft copy of the Certificate of Publication.
Contact Information
Email: [email protected]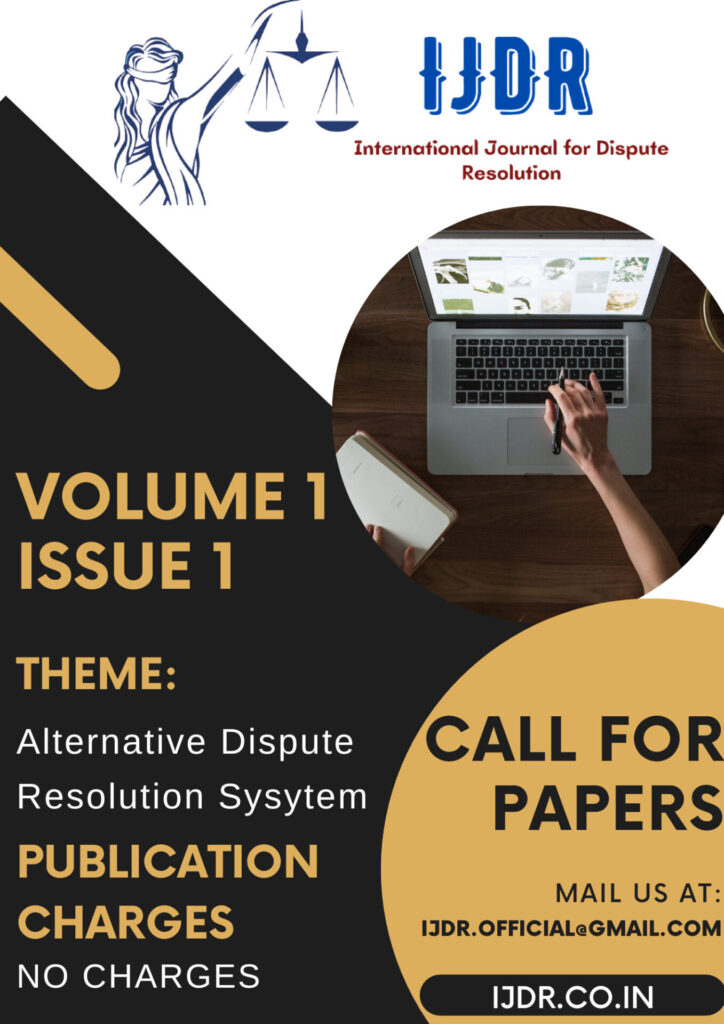 Disclaimer
All efforts are made to ensure the accuracy and correctness of the information published at Legally Flawless. However, Legally Flawless shall not be responsible for any errors caused due to oversight or otherwise. The users are advised to check the information themselves.