It is the dream of many law students and lawyers that they want to become a corporate lawyer.
What do corporate lawyers do?
If you do not know what corporate lawyers do then how can you prepare for that career?
If you want to work at a top law firm as a corporate lawyer, you are most probably going to spend a majority of your time doing corporate transactions.
There are different kinds of corporate transactions – M&A, private equity, venture capital, joint ventures, government disinvestment, distressed assets restructuring and so on.
Lawsikho is doing a free online bootcamp for those of you who want to be a corporate lawyer, whether you are a law student or already a law graduate to introduce you to the world of corporate transactions and mergers and acquisitions.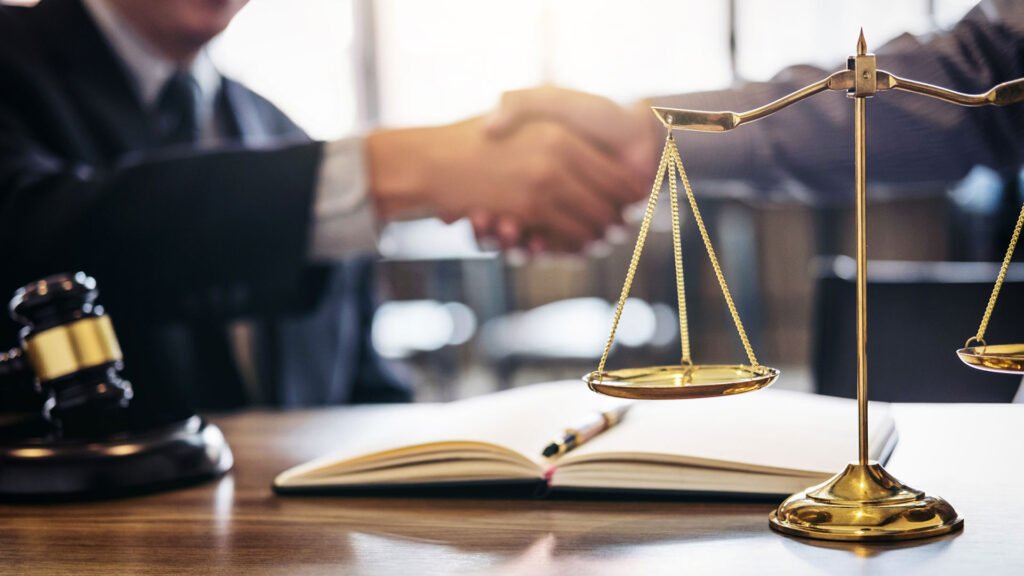 Give 3 days
of your time, as we give you a perspective on how you can build your career as a corporate lawyer, what skills you will need, how you can land the jobs and internships and other opportunities you need to make your dream come true.
Over 3 days, we will be exploring the following themes
Day 1 – Opportunities for lawyers in M&A and corporate transactions & how the market works
Day 2 – How to prepare yourself step-by-step if you want to become an M&A lawyer
Day 3 – How to do due diligence for corporate transactions, How to draft a Shareholders Agreement and other transaction documents
What you will learn:
What are the job opportunities for lawyers in M&A and corporate transactions?
What is the kind of work that M&A lawyers do?
What kind of skills do you require to become a successful M&A lawyer?
How is M&A different from other transactions like private equity or venture capital investments?
Is it possible for independent lawyers to do M&A practice? How can you build your own boutique law firm doing M&A or other corporate transactions?
What are the different kinds of jobs available for lawyers with expertise in M&A and other corporate transactions?
How can you prepare, right from your first or second year, to ensure that you get a job in the M&A and corporate transactions domain?
What are the different kinds of M&A transaction structures and how to choose between them?
What is the difference between private equity investors, angel investors and venture capital investors?
What are the steps involved in an investment transaction?
What is a term sheet and how are term sheets drafted?
What is a due diligence process and what is the work that lawyers do in relation to this process?
What are Share Purchase Agreements, Share Subscription Agreements and Shareholders Agreements and how are these drafted?
Who should attend this workshop?
Law students who are looking to join the M&A teams of law firms
Lawyers who are interested in picking up M&A work as an area of practice
In-house counsels or lawyers working in legal departments of companies who are interested in playing a bigger role in the M&A transactions entered into by their employer companies
Lawyers / CAs / CSs advising startups on investment transactions
Lawyers / CAs / CSs working with private equity firms or venture capital companies
Chartered accountants who are engaged in valuation of companies and want to expand their practice domain
Company secretaries who are interested in contributing to M&A transactions of their employers or clients beyond compliance
Disclaimer
All efforts are made to ensure the accuracy and correctness of the information published at Legally Flawless. However, Legally Flawless shall not be responsible for any errors caused due to oversight or otherwise. The users are advised to check the information themselves.