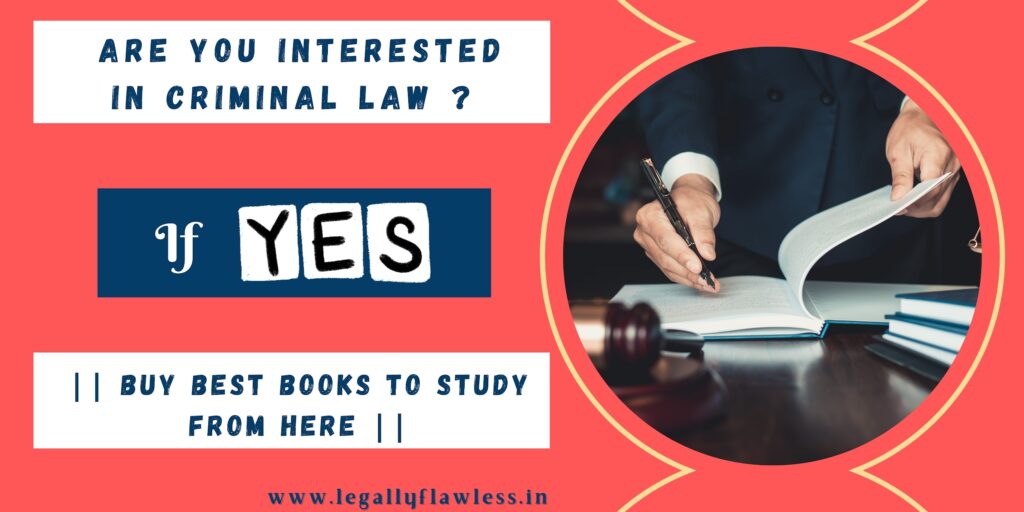 Here is a list of Bare Acts that every law student must-have. If you are willing to purchase any of the below-mentioned bare acts, do consider clicking the Title of the Book or the Book itself.
Most Important Bare Acts Are:
Indian Evidence Act
Family Law
There are many bare acts. But the above ones are the most important and extremely useful for law students.
Other Essential Bare Acts Are:
Transfer of Property Act
Sale of Goods Act
Specific Relief Act