ABOUT THE COMPETITION
The Election Commission of India (ECI), through India International Institute of Democracy and Election Management (IIIDEM), in association with Jindal Global Law School (JGLS) (together, the Competition Organizers), is pleased to announce the 1st edition of "The Election Commission of India Annual National Essay Contest on Election & Democracy," conducted jointly by IIIDEM & JGLS, in both English and Hindi for students pursuing under-graduate, graduate (three/five year) and post-graduate law degree courses in Indian universities / institutes / colleges recognized by the Bar Council of India. The main objective of this essay competition is to encourage law students to engage in contemporary research and explore new dimensions of the law governing elections in India.
Award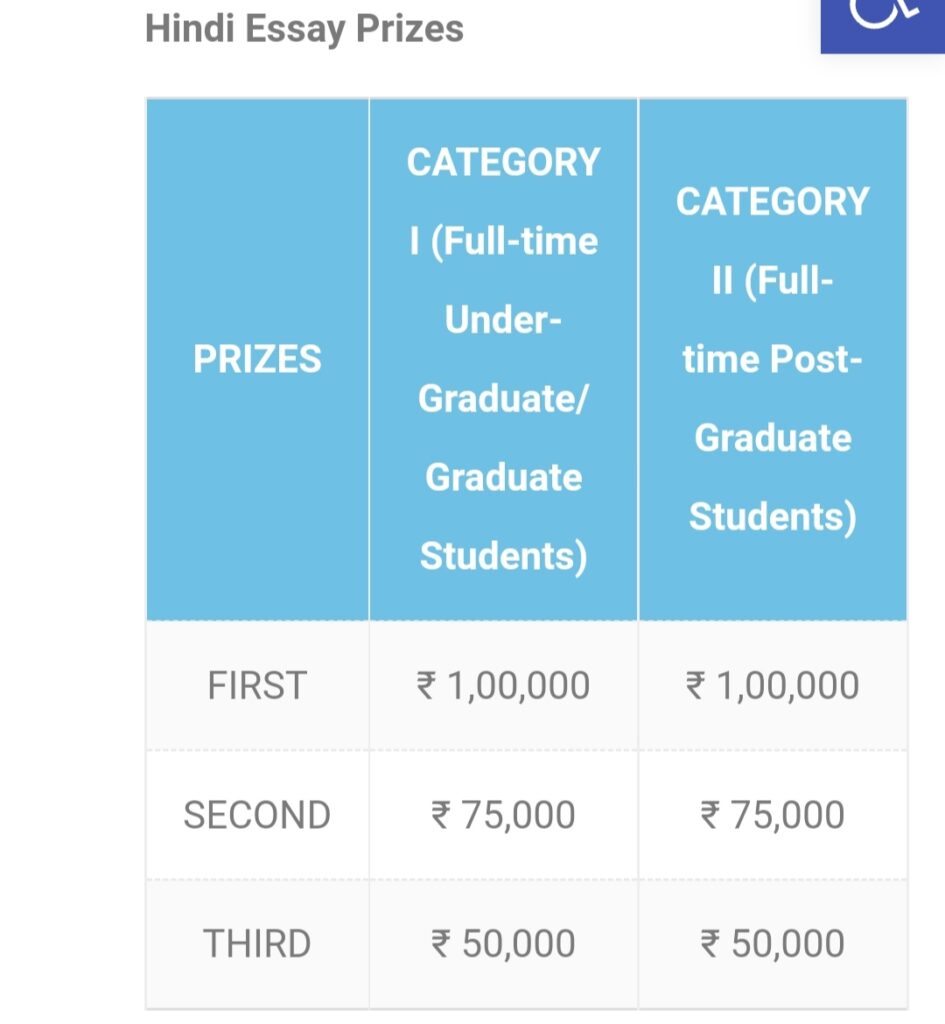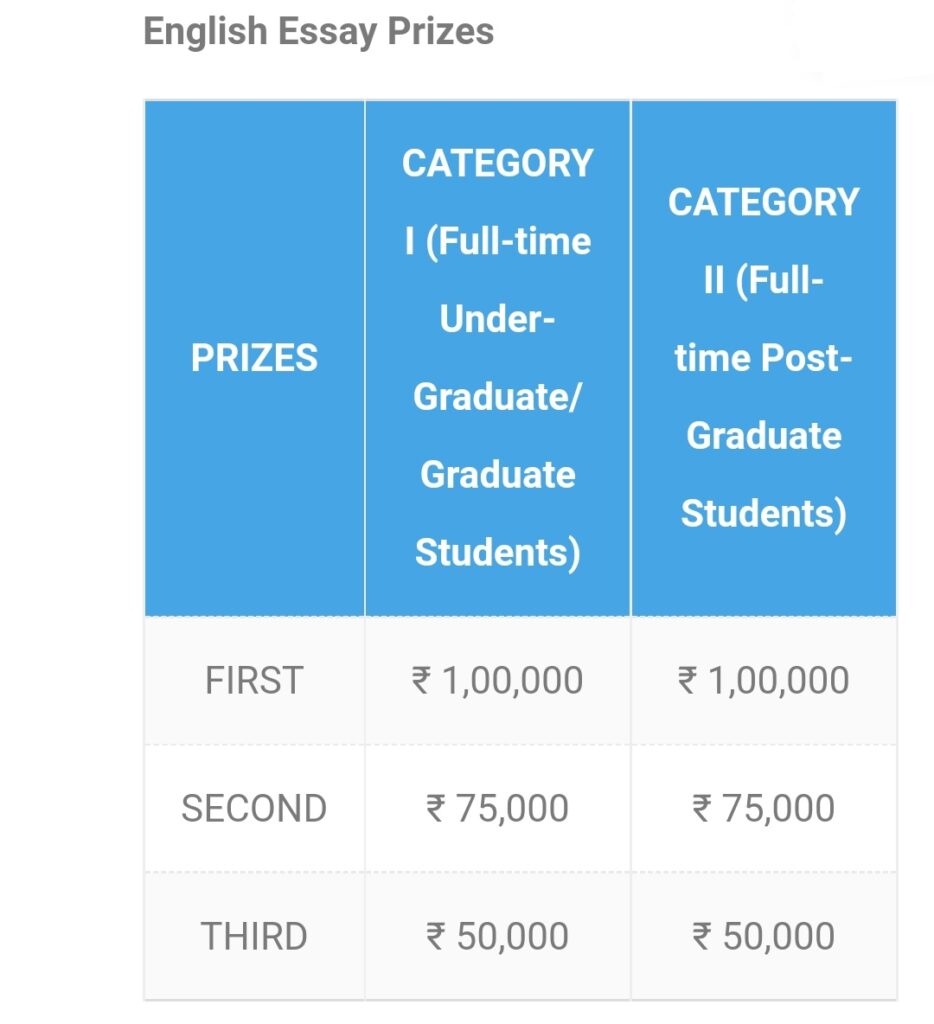 The prize winners will also be awarded a certificate from the IIDEM/ ECI.
The names of the winners may also be published on the IIIDEM/ECI website.
All participants with valid entries will be given a participation certificate.
Deadline for submission of entries
21st November, 2021 by 11:59 pm IST
TOPICS & THEME
TOPIC 1: LEGAL FRAMEWORK FOR SOCIAL MEDIA REGULATIONS DURING ELECTIONS
TOPIC 2: THE ECI'S ROLE IN PROTECTING AND PRESERVING ELECTORAL DEMOCRACY
For more details and official website click here.
Disclaimer
All efforts are made to ensure the accuracy and correctness of the information published at Legally Flawless. However, Legally Flawless shall not be responsible for any errors caused due to oversight or otherwise. The users are advised to check the information themselves.