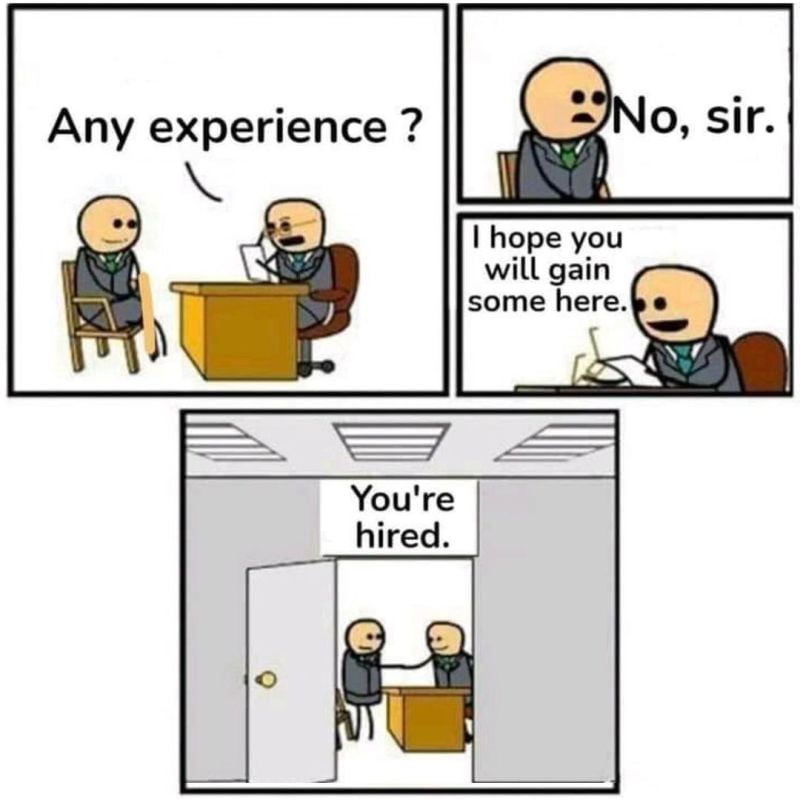 "Don't join an easy crowd; you won't grow. Go where the expectations and the demands to perform are high." – Jim Rohn
The team of Legally Flawless works tirelessly towards making legal opportunities more accessible. Today, we have become a go-to platform for law graduates and law students. We have been sharing legal internships, jobs and events through our Whatsapp and Telegram groups.
We came up with this venture, to encourage law students to research and write legal blogs. With this, we have reached far. Now, we also share insights from industry experts through the Gyan Series.
Legally Flawless is growing each day and therefore we are always in need of committed and hard-working students who are ready to contribute to the legal industry. If you are ready to put in the hours, then apply now at Legally Flawless.